Father's Day is right around the corner! Print off these free cards that you and your kids can color for all the dads in their lives! 3 Different deisgns to choose from.
Design 1: Fishes "I couldn't fish for a better dad/grandpa"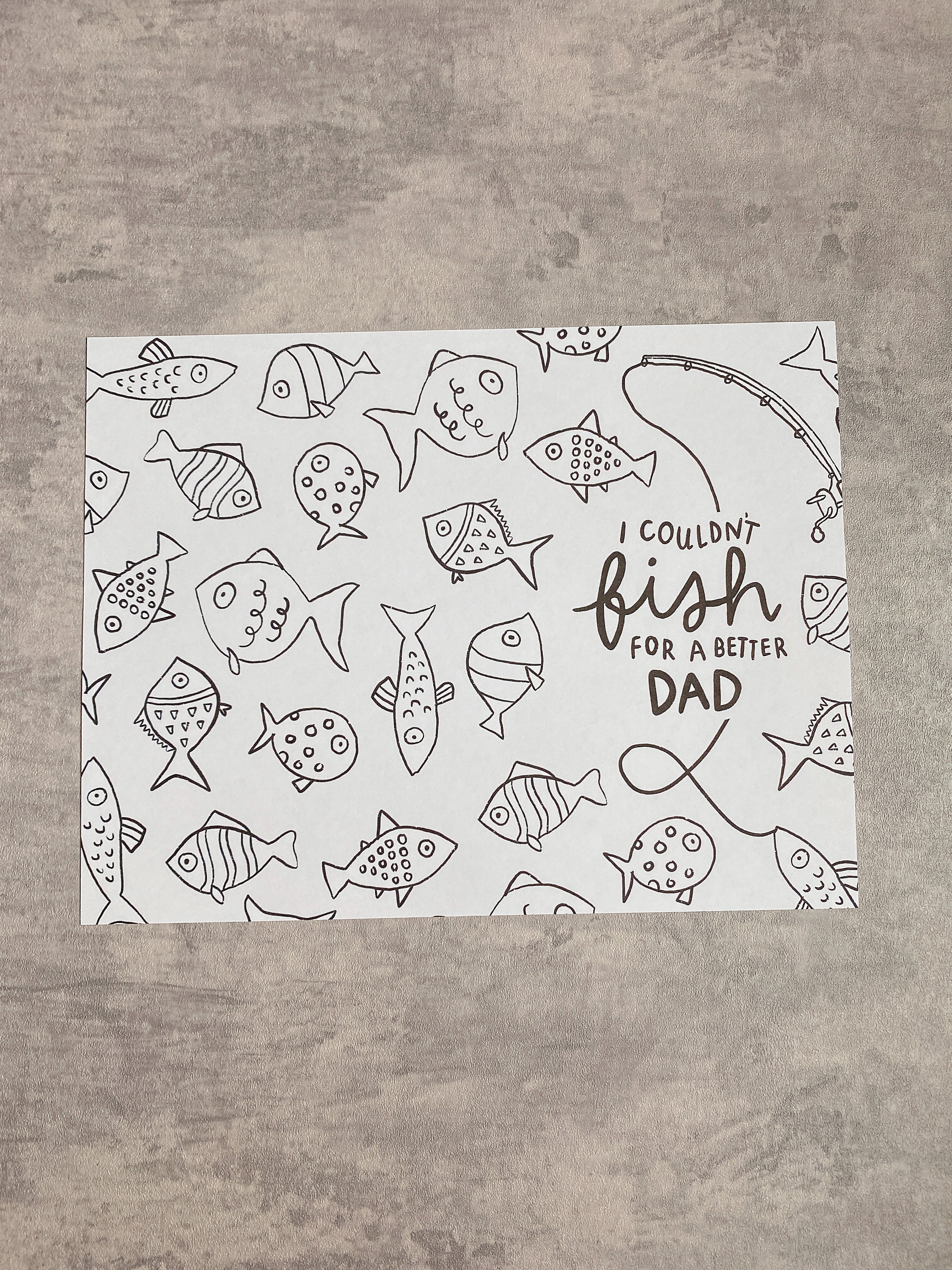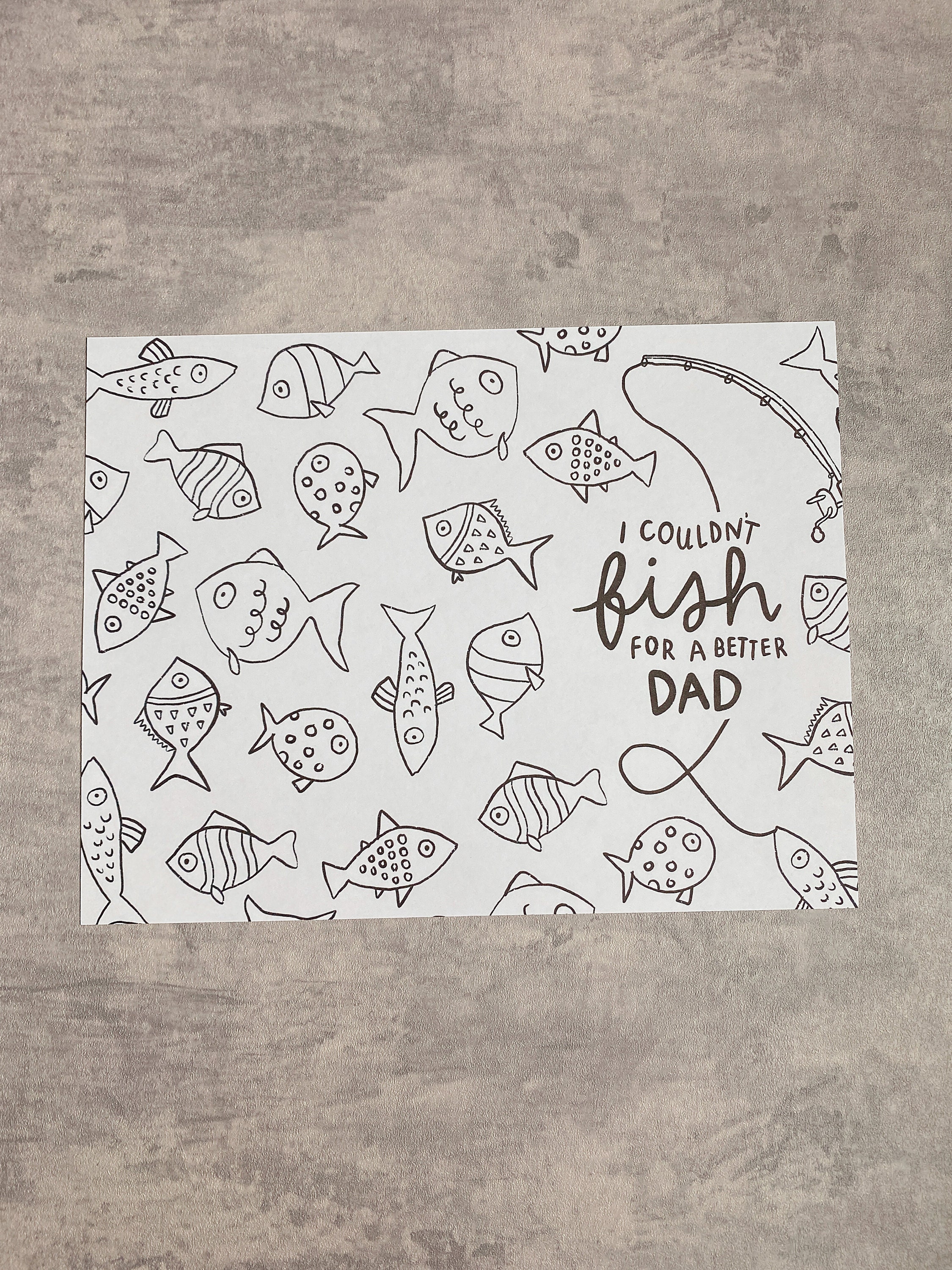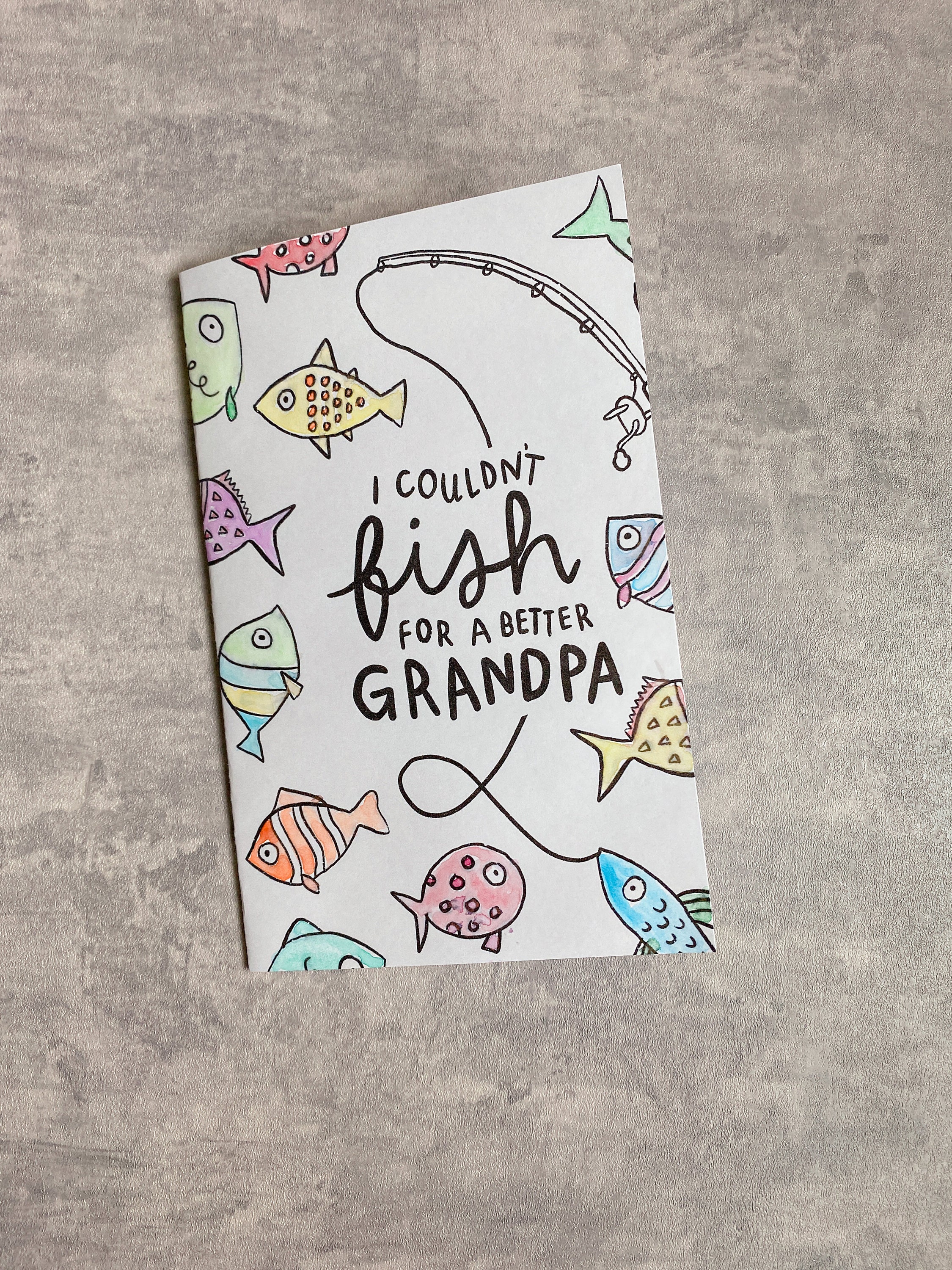 Design 2: Golf "The Greatest Dad/Grandpa by Par!"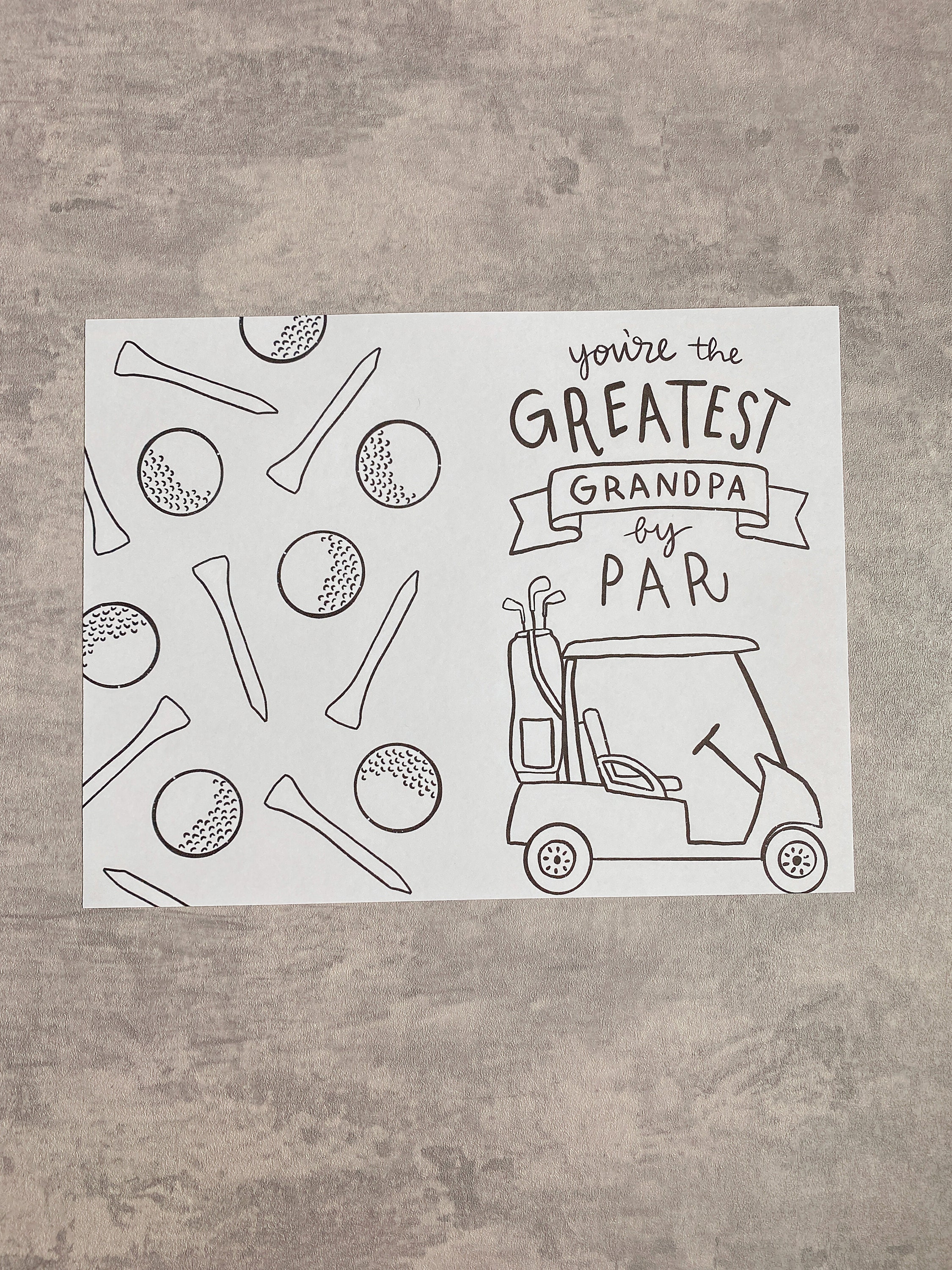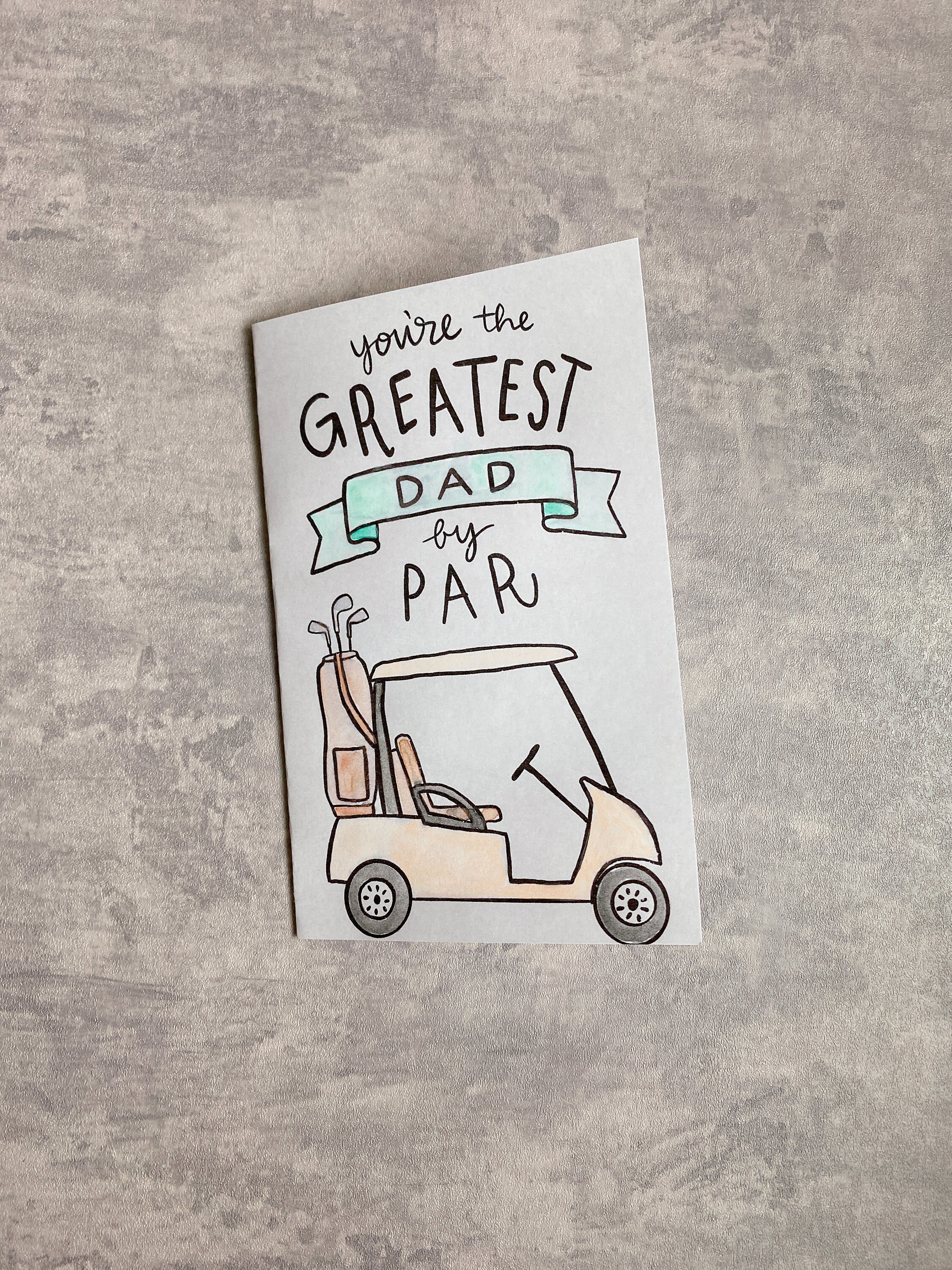 Design 3: Popcorn "World's greatest Pop!"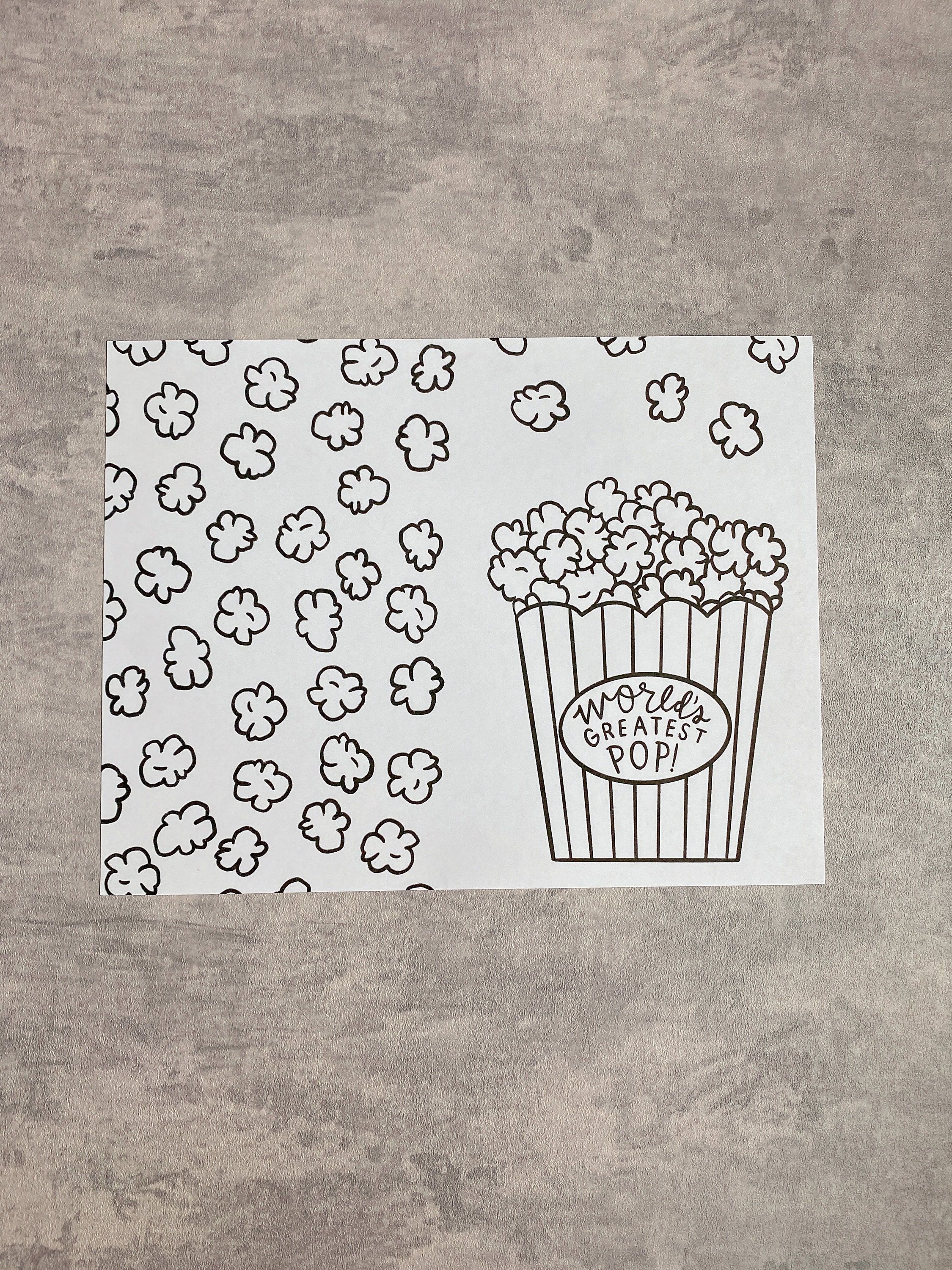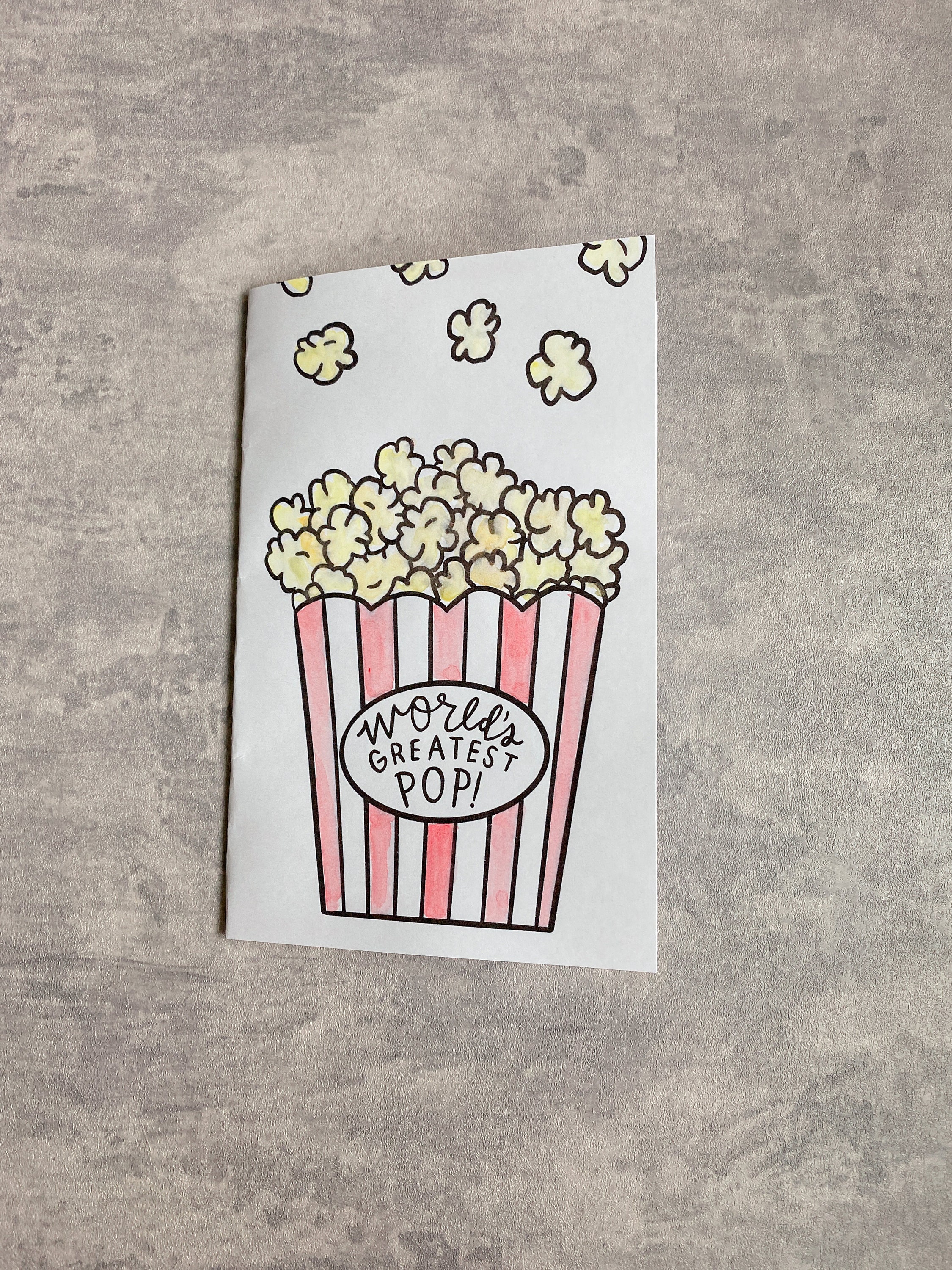 Happy Father's Day!