New year, new you! Start your year off right by setting some goals. Download these 8 different worksheets to plan your goals for the year.
Worksheet one is designed for you to set goals of things you want...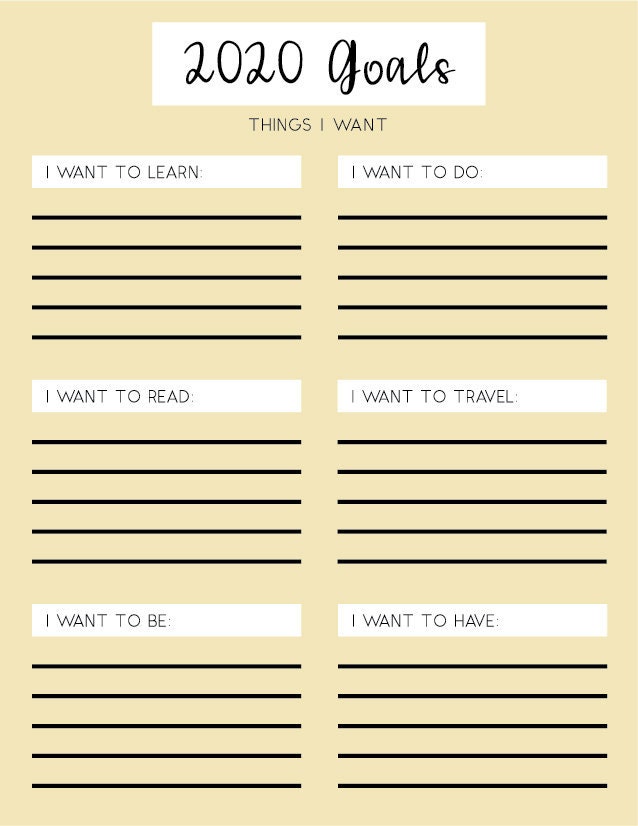 Worksheet two is to help you be healthy!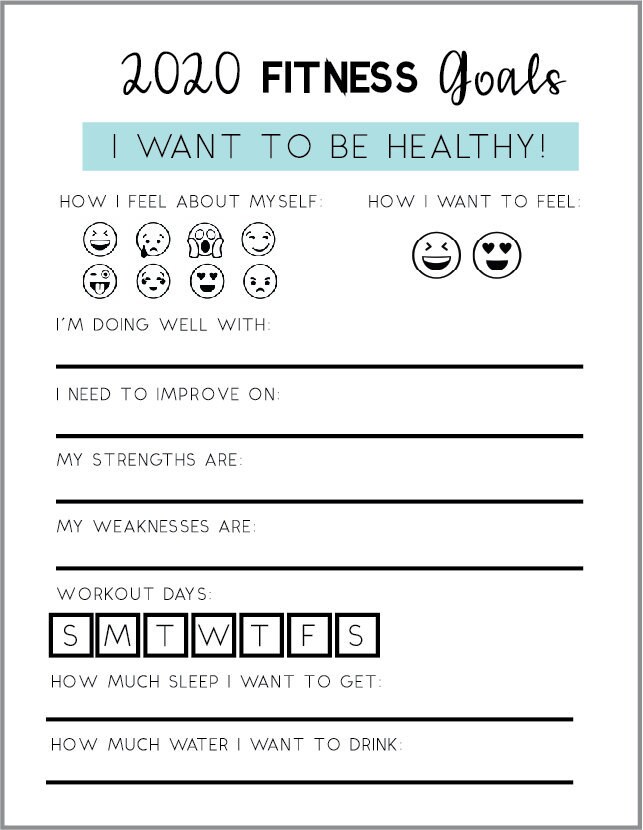 Worksheet three is designed to set daily, weekly, monthly, yearly, short & long term goals.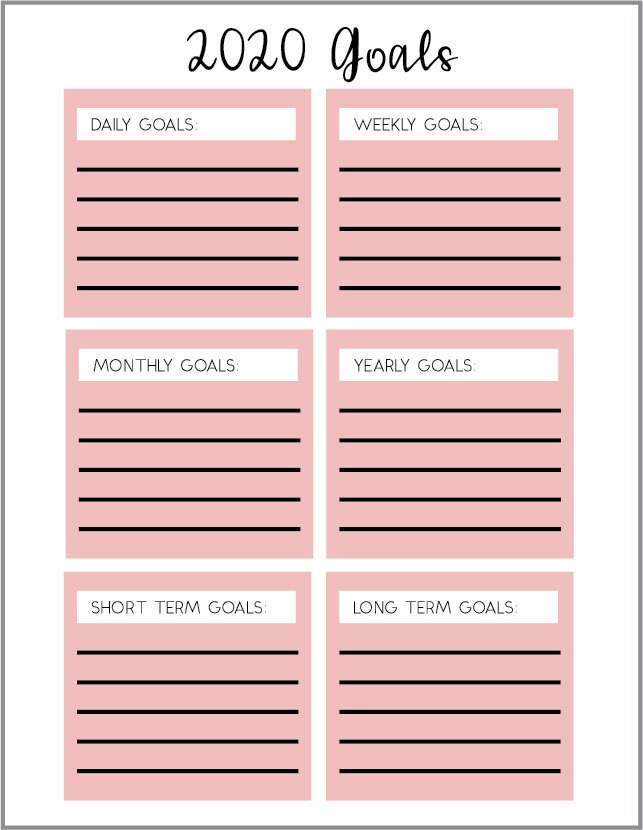 Worksheet four has goals for different aspects in your life.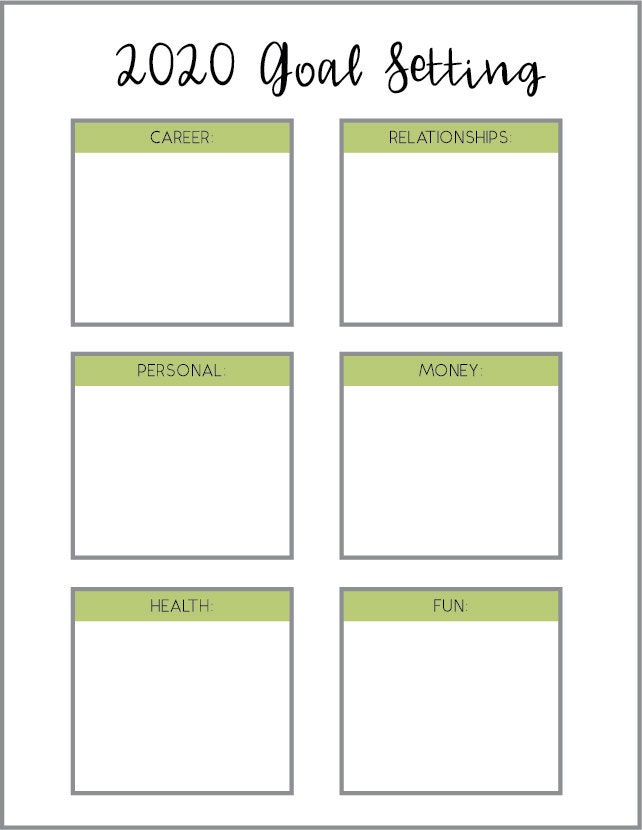 Worksheet five allows you to plan what you want more of and less of.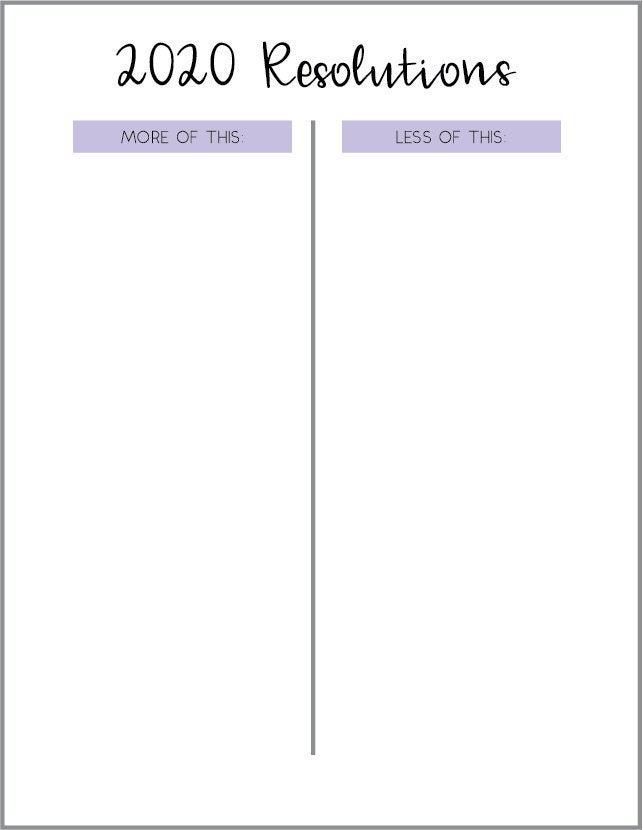 Worksheet six has three goals with action steps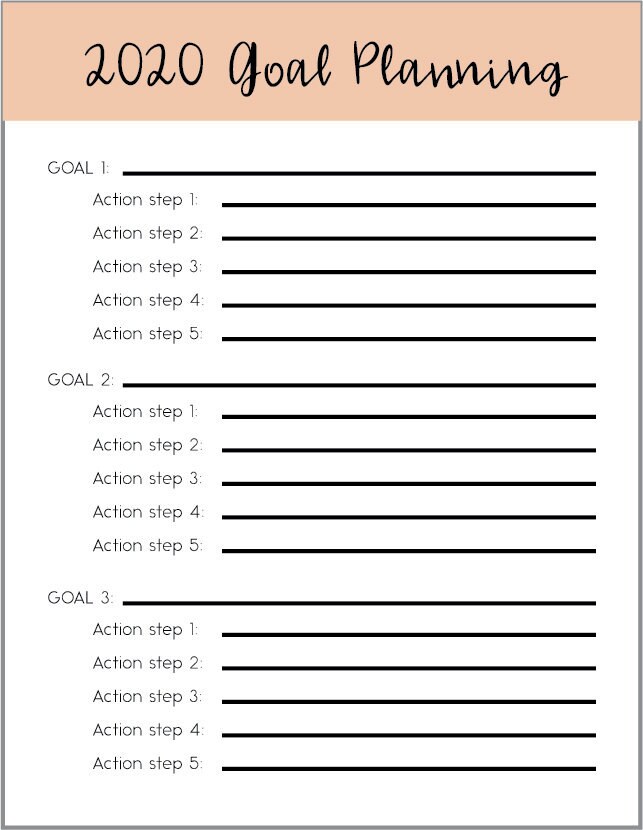 Worksheet seven is meant to help you save money for different goals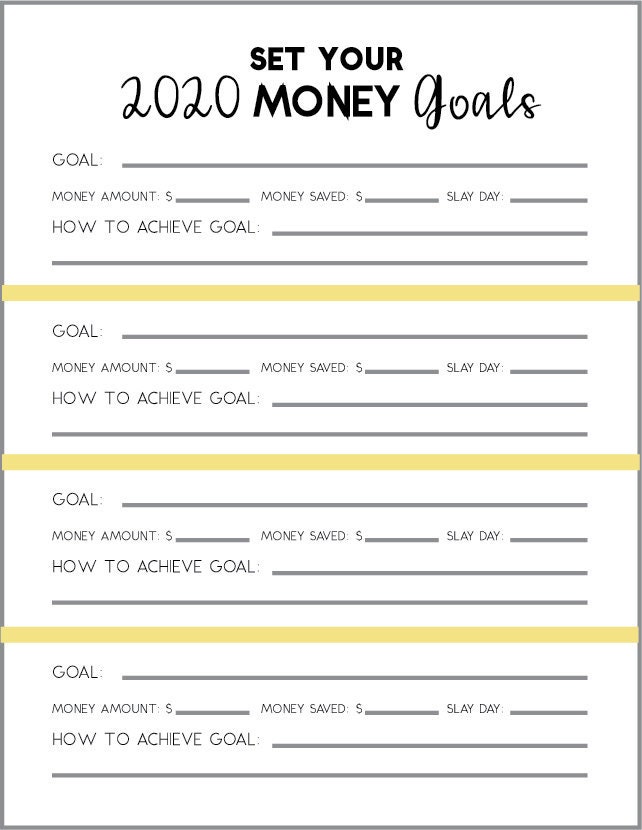 Worksheet eight is a monthly budget to help you see where your money is going.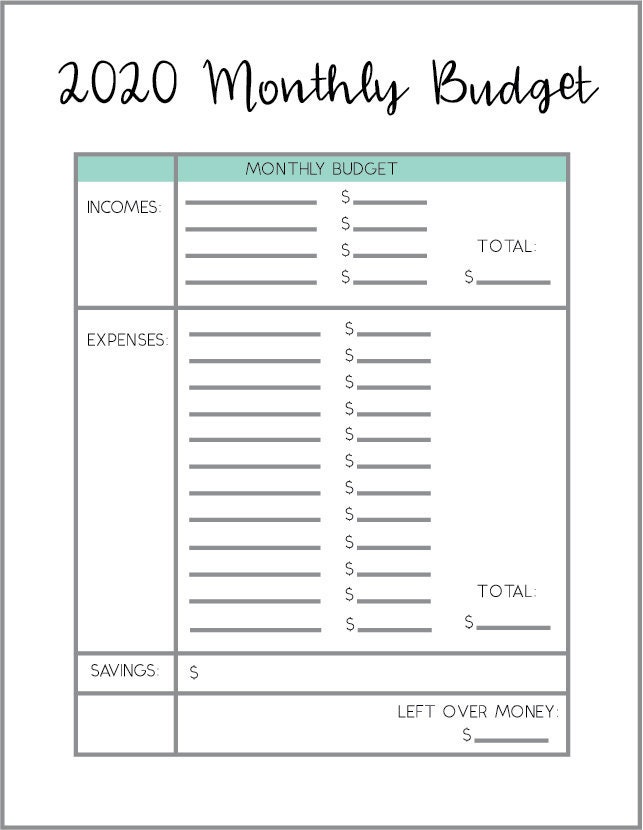 Hopefully these worksheets will help you refocus and set goals for the new year. Happy New Year!